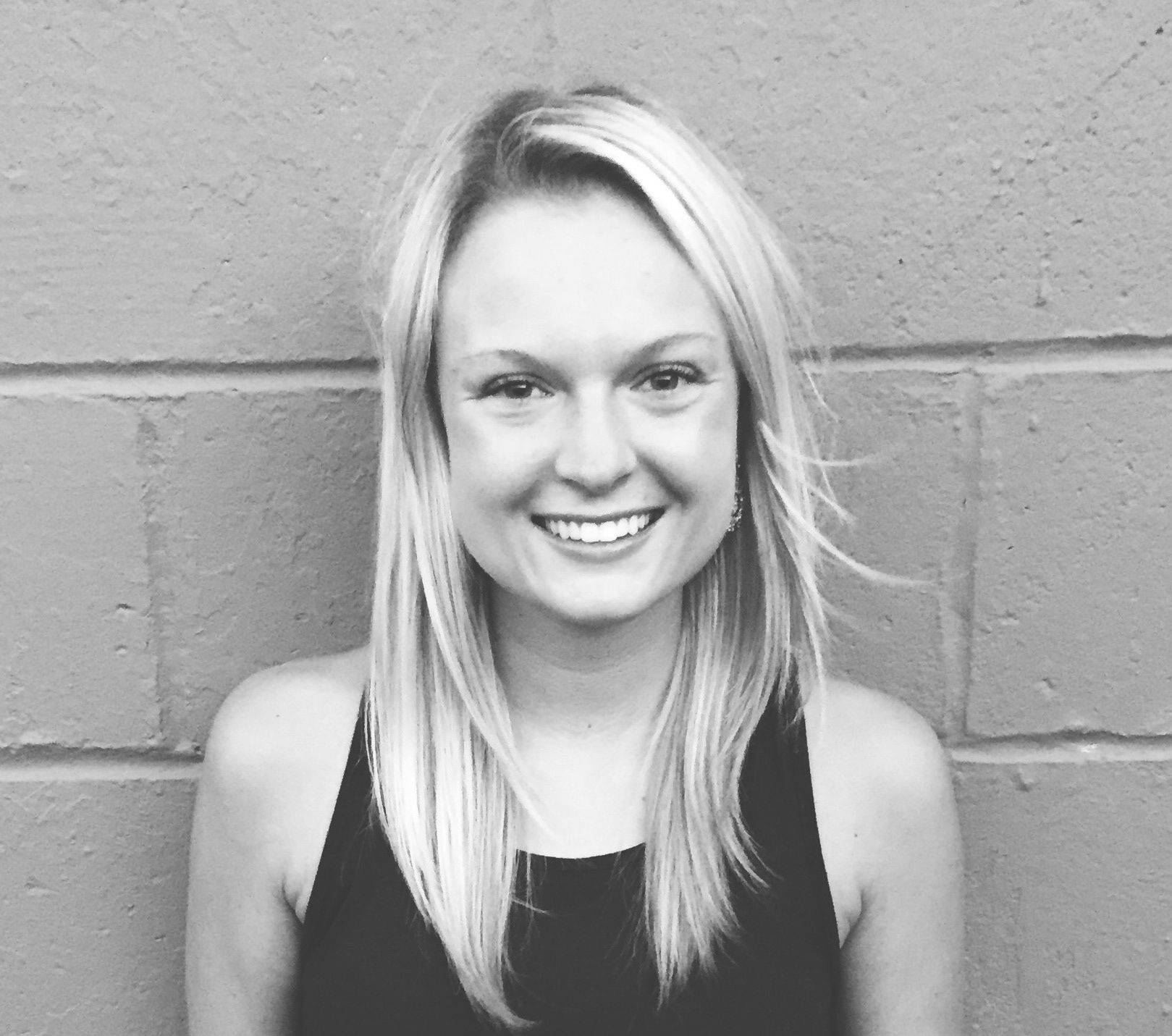 I am a freelance graphic designer (owner of Evergreen & Olive) based in Minneapolis, Minnesota. My specialty is designing affordable wedding invitations.
My inspiration comes from the famous words of Paul Rand: 
"Design is so simple, that's why it is so complicated."
When I'm not designing, you'll probably find me cooking, watching Friends, or enjoying some sweet red wine.
Email: chrissie@evergreenandolive.com
Phone: 262.344.1043